Eye issue testimonials are solely the experiences of iTeraCare users. These products are not intended to diagnose, treat, cure, or prevent any disease.
Just got back from the hospital for my regular check up of my eye. For almost two years I have been injected with some steroids or whatever due to a bleeding in my eye where there was a large risk of going blind. 6 weeks ago I said "no more" even though they wanted to continue with the injections. They were very cross…. Today the doctors message was: "whatever you are doing – keep doing it. It is working!" OMG!! So grateful for my magic wand!!!
– Susanna Silverhøj, Nov. 2022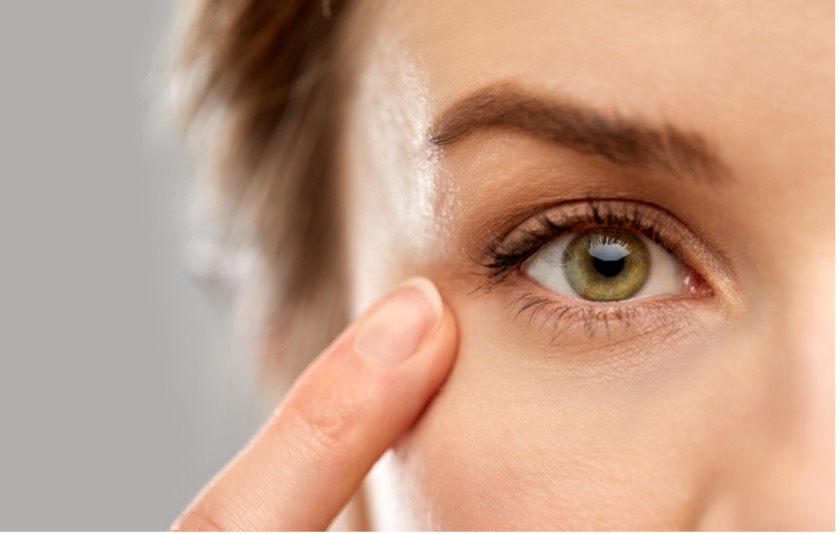 About a week after starting to use the wand I went for a routine eye exam. The Optician found a small ulcerated area on my left eye. After consultation with a colleague, I was given drops and asked to go back in 5 days' time. The drops made my eyes itch so I stopped them after the first day. I blew over my eyes for about 2 minutes a day and followed the basic wanding protocol for about 20 minutes a day as well as drinking the charged water. I went back 5 days later my eye though still itchy was completely fine. My Optician was totally confused and kept checking her notes.
– Pam Lob Dec. 2022