GRATTIS till din nya "trollstav" eller annan fantastisk Quantum Frequency produkt, som du köpte på Wake Up Globe Konferensen, 2023. 
På Frequency Wonders kan du hitta massor av information och material om produkterna. 
Som lovat kommer här din virtuella goodie bag med olika erbjudanden som kan komplettera och stötta upp omkring din hälsa och livskvalitet och ta ditt liv till nya höjder! 
Wake up offer: Free 30 min session!
Since you purchased an ITeraCare at this event, Kathy is offering a free 30 min health consultation to assist you in setting up a wellness plan uniquely designed for you or a loved one.
About Kathy Swann
BSN, PHN Kathy became a Registered Nurse in 1982, and has spent her life caring for the ill and dying. She worked in various specialties and leadership roles before becoming a Nurse Entrepreneur in 2013. She is trained by the best practitioners and is certified in many alternative therapies including but not limited to Reiki, Biofield Tuning, Sound Energy Dynamic, Meditation, Integrated Chakra Therapy, EFT, Essential Oils and uses several Frequencies Devices in her practice. Kathy realizes that most people live their entire lives NEVER tapping into the power of the Quantum Field. She is committed to assisting people to gain this knowledge. Her goal is to assist others to live healthy lives with full awareness of the human instrument, and how this awareness can sustain health amid emotional turmoil, misinformation, mental static, and spurious electromagnetic fields, that cause suffering and premature death.
Kathy lives in Walnut Creek, California and can be reached @ 925.899.8367 or kathyswann3049@gmail.com or you can find her on FB messenger.
Once you understand how natural your ability to heal is, you'll be able to navigate any challenge that comes your way with peace, vitality and ease! Kathy helps you by tapping into the Quantum Power you were BORN WITH!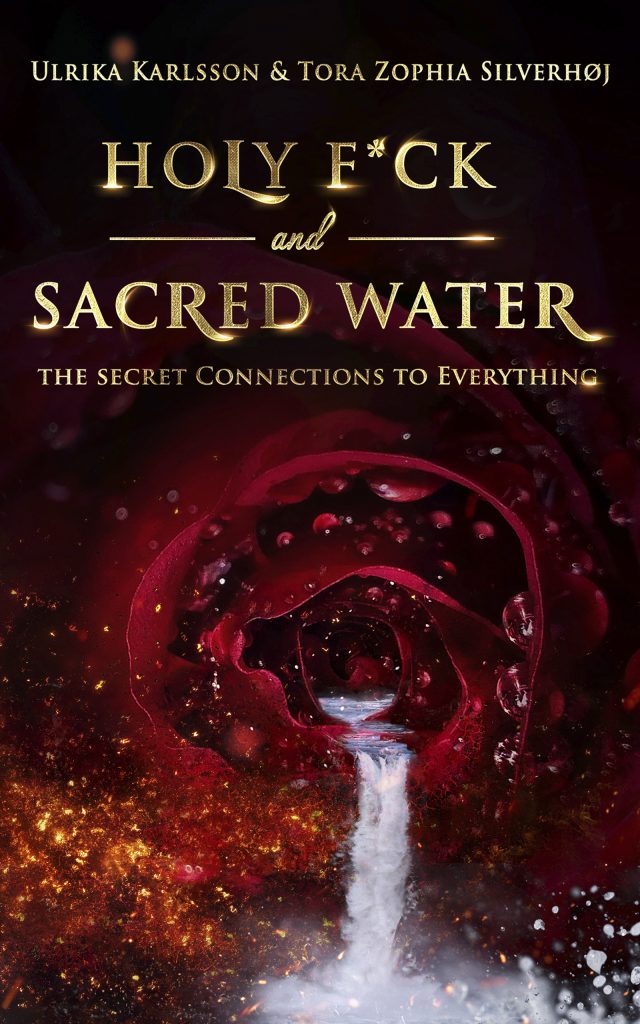 LevAnde Vatten
Ulrika Karlsson och Susanna Silverhøj, författare till "Holy F*ck & Sacred Water" – utnämnd som årets bok av dess läsare – delar sin erfarenhet och visdom om LevAnde Vatten och hur det skapar flöde i livet.
Vad: LevAnde vatten är en eftermiddag i flödande egenomsorg.
Ulrika guidar dig och ditt inre vatten igenom en hormonyoga session för att skapa mer flöde och balans i ditt liv.
Susanna delar sin erfarenhet om hur du rensar och strukturerar ditt vatten, och varför det är viktigt.
Vi gör en DNA reaktivering – för att rensa stagnerat vatten, "frozen emotions" som håller oss tillbaka – och aktiverar nytt flöde för balans i livet.
Vi avslutar eftermiddagen tillsammans genom att dela våra reflektioner, upplevelser samt ställa frågor etc.
Resultat: Vi varvar teori med praktik för att du ska få en holistisk upplevelse av LevAnde Vatten.
Språk: Svenska
När: Söndag 12 Mars 2023 kl 15-18
Var: Live online via zoom
Hur: Ingen förkunskap krävs, kom som du är med ett nyfiket sinne och öppet hjärta
Pris 333 kr med promokoden "Wake up LevAnde Vatten"
            Normal pris 697 kr
Hur anmäler jag mig? Maila samt inkludera koden "Wake up LevAnde Vatten" till Ullis ullis@ulliskarlsson.com och Swisha 333 kr till 073-693 84 49 för att säkra din plats.
Begränsat antal platser!
Sista anmälningsdag 10 mars.
Anmäl dig innan 1 mars och få e-boken "Holy F*ck & Sacred Water" med på köpet! Värde 129:-
Varmt välkommen till vad som blir en fin och flödande eftermiddag tillsammans!
Karma Clearing
Karma clearing är en "reset" för Själen. Metaforen är en dator där alla program och virus avlägsnas så att datorn har full kapacitet och ett bra flöde. På samma sätt avlägsnas alla program från Själen – från detta liv samt tidigare liv – i denna Karma clearing. Så du kan vara den bästa, mest uppgraderade versionen av dig själv varje dag. Du mår bättre, är "aligned" med den du är på Själs nivå samt har mer flöde i livet … Varmt Välkommen till vad som är en livsomvälvande upplevelse<3
Hur: Gå in på Karma Clearing 
Använd koden:"Wake up 2023" på beställningen och få 111 Euro rabatt!
Normal pris: €444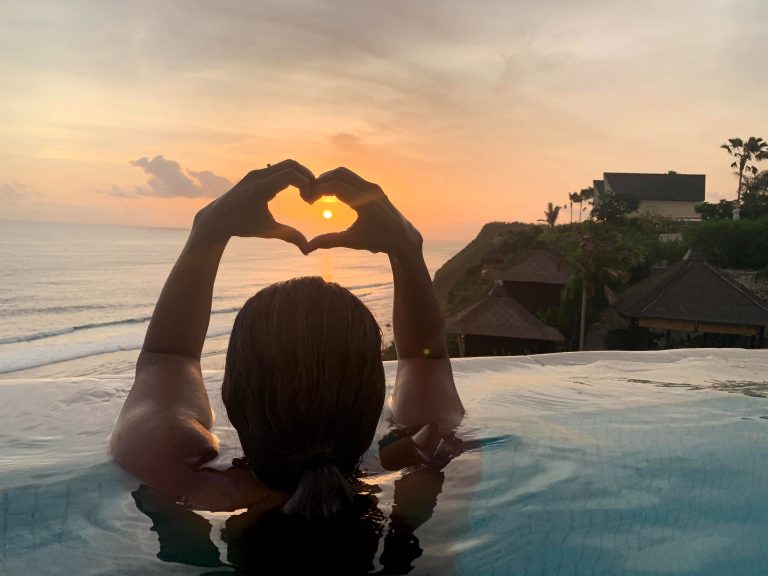 Erbjudande: 25% rabatt på valfri behandling hos Soluna Spa & Wellness om du köpt/köper en frekvensapparat på Wake up eventet.
Hur: Gå in på: Soluna Spa & Wellness och boka din behandling med rabattkoden Trollstav. https://www.solunaspa.se/
Gäller t.o.m juli -23
Rabattkod: Trollstav