Benjamin M. House of Benjaminsson
Benjamin is a passionate Intuitive Healer & Life Coach with a special ability to embrace people so they feel safe to come home, to their truest version of themselves.
He sees the beauty in life and people. As a Compassionate Leadership Trainer, Benjamin has experience of leading global mens groups. His unique way of holding space in compassion, stillness and love supports people to release trauma and open their hearts.
Benjamin facilitates intimate healing spaces through the use of many modalities including massage, sound, energy & trans-healing. The Icelandic Viking missed hugging trees and moved to Sweden. He is a father of three beautiful children and three rabbits.
Benjamin is on a mission to create a positive impact in the world using powerful healing frequencies.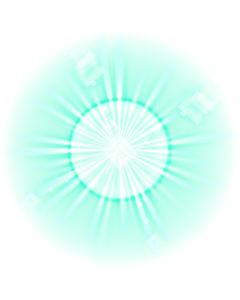 Hi, and welcome to my page, and thank you by the way for reading through my introduction!
It is no coincidence that you are here today, as the universe makes no mistakes. My best guess is that you are here because you are looking to change some aspect of yourself or an aspect of your life – YAY GO YOU!!! Furthermore, you are wondering if it would benefit you to work with me.
You already know by now if you will benefit from it or not! 
I will type that again…
You already know by now if you will benefit from working with me or not!
Now, it is up to you to trust in your internal wisdom and either reach out and book a session or keep browsing for something else.
If you don't have a YES to create magic with me at this moment, then you are welcome to check in later to see if that has changed. We are all constantly evolving, and so are our YES and NOs with whom we align. 
I work both locally in person and globally with the use of digital platforms. To get in touch, please send me an email: benjamin ~at~ frequencywonders.com